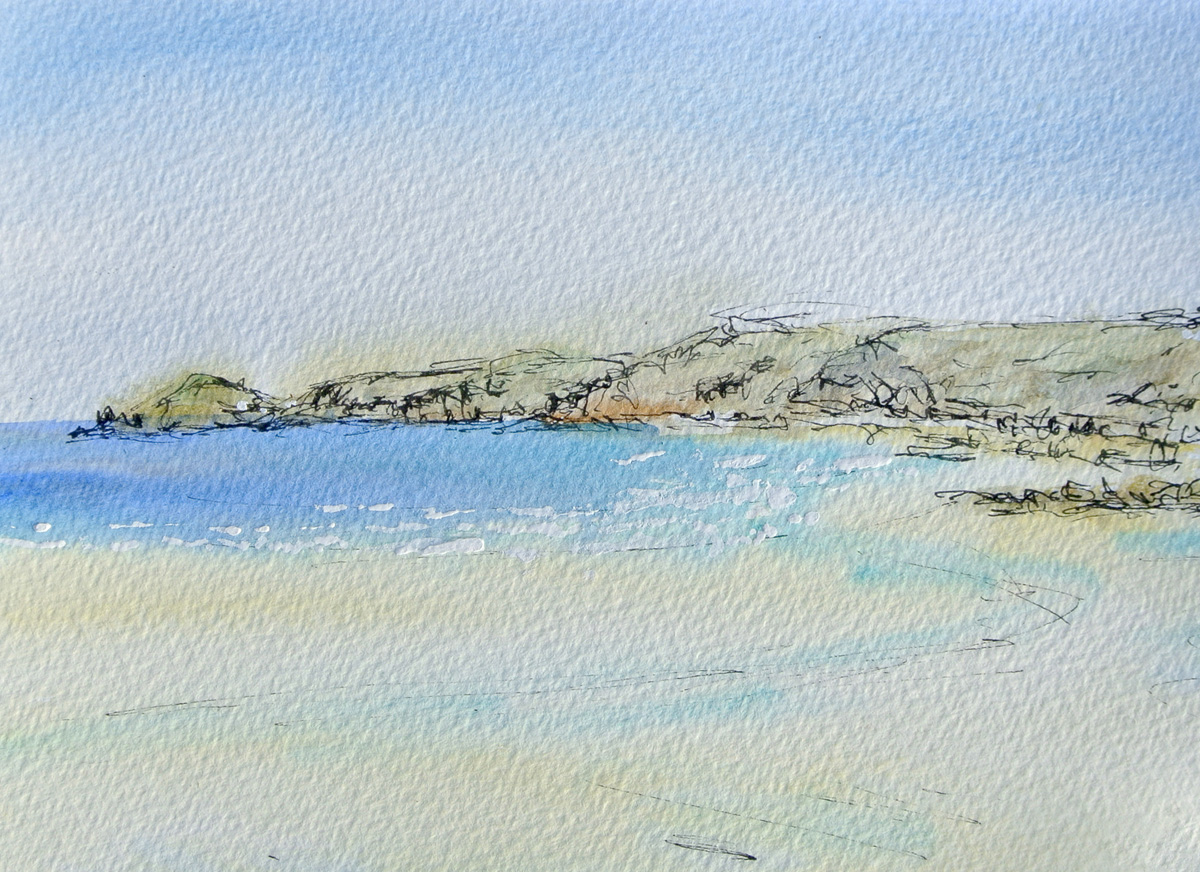 Paintings by watercolour artist Jane Hooper
I am a watercolour artist surrounded by wonderful scenery that just inspires me to paint, not only seascape scenes but I also love our Cornish Tin Mines, that dot the landscape, especially around Redruth.
I enjoy working in Watercolour and Pen/Ink, sometimes together, sometimes separate, take a look around my website and see what you think.
However I don't just paint scenes from Cornwall, the world is a wonderful place and whilst I have to confess I haven't been to Niagara Falls or a deserted Caribbean island, I was still inspired to paint both of these locations. Perhaps one day …
Paintings for sale
I have a number of paintings available in my online shop, with prices start from just £3.50 for an original painting, you have the opportunity to purchase your own piece of original art, to bring back memories of the places that you love to visit.
As well as my larger original paintings, I also have a range of my paintings in greeting cards, prints and little Easels, either visit my shop page to view the different categories or use the navigation at the top.
Recent blog posts
My blog posts contain various painting related musings, or sketches from various locations, as I always carry my little sketch book around with me wherever I go.
Etsy shop
I also have a number of original paintings now available to buy on my Etsy shop, including Greeting Cards and miniature Easels.